Canned Falco - Max
Wide selection of deluxe pieces of meat
Our MAX meat preserves are designed for dogs. They are filled with whole pieces of muscle or a combination of muscle and offal. We pay attention to a varied diet, which is why our product range is so broad. We offer chicken, beef, pork, turkey, duck, fish, salmon, sprat, game muscle and various combinations of muscle with offal. The product line is available in 100 g, 200 g, 400 g, 800 g and 1,200 g packaging. The cans are equipped with plastic lids to preserve freshness after opening.
Some canned chicken may contain bones, which can be crushed between fingers due to high pressure and temperatures during sterilisation. Bones are an important source of vitamins and minerals in their natural form; therefore, they are also an integral part of a dog's diet.
All FALCO products are natural and free of any dyes, flavourings, preservatives, chemicals, cereals or soy. The full product range is designed for dogs of all ages and breeds. The formulations have been prepared by the company owner and founder, Jiří Sokol, D.V.M.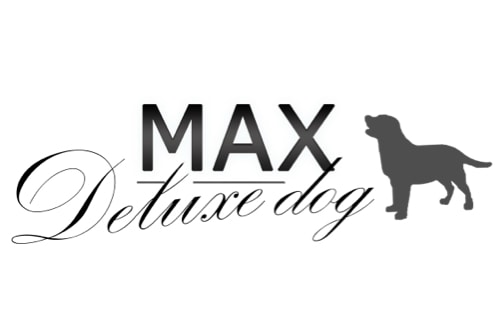 Call, write - we will be happy to answer you
Falco - We are here for you