Canned Falco sense dog
Does your pet have a SENSE for quality food?
Every pet will find their favourite in this product line. Canned food is made of non-traditional meats – lamb, turkey, duck, rabbit, fallow deer and salmon, always in combination with pieces of beef or chicken muscle. This is a combination of minced meat and pieces of muscle. FALCO SENSE DOG cans do not contain offal. We offer 12 different varieties with a package weight of 200 g.
All FALCO products are natural and free of any dyes, flavourings, preservatives, chemicals, cereals or soy. The full product range is designed for dogs of all ages and breeds. The formulations have been prepared by the company owner and founder, Jiří Sokol, D.V.M.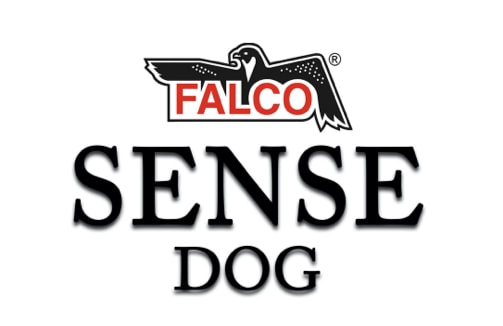 Call, write - we will be happy to answer you
Falco - We are here for you